The Real Benefits of Diversification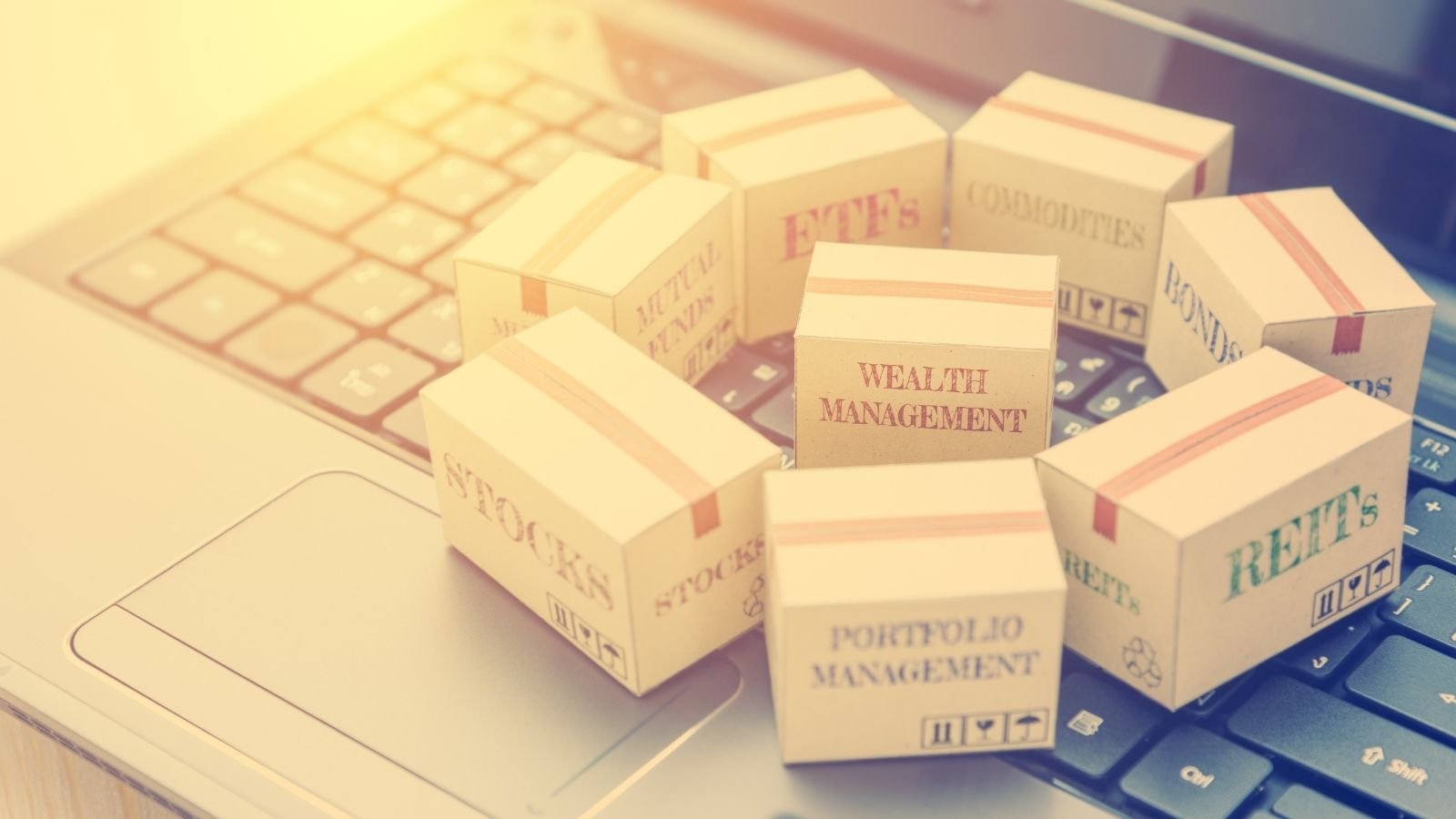 By Measured Wealth Private Client Group, LLC
Imagine you're at your favorite restaurant. Your dining companion points to the menu and says you can only order from the appetizers, not the full menu. Wouldn't you want more options? Your money feels the same way. When you travel for vacation, do you stay in one spot or plan multiple excursions? Without diversification, we would miss out on new experiences, ideas, people, and places.
We often hear we must diversify our funds, but what does that really mean for you? Diversification can help decrease risk while simultaneously helping you achieve your goals. Even if your understanding of diversification is already solid, it's helpful to review its benefits, which we discuss in this article.
Mitigate Risk
One primary role of diversification is to minimize risk in the stock market. This doesn't just mean diversifying between growth stocks and value stocks. True diversification requires incorporating a mix of different types of investments—think stocks, bonds, international investments, real estate, etc.
There are varying factors that govern the amount of risk you're open to. If you are banking on your money being there for you on a certain date, it may align better with your financial plan to utilize a more conservative mix of investment assets with a history of lower volatility. Having a portfolio that is diversified with lower risk will give you financial confidence.
As we mix and match asset classes and strategies, risk-capacity decisions need to be made no matter the timeline length. By optimizing the way your portfolio is constructed, we can help minimize risk and maximize returns.
Increase Your Potential for Added Gains
Since its inception in 1926, the average return from the S&P 500 has been 10-11%. Learning a bit of stock market history often puts many at ease when deciding to move money from a savings account into the stock market.
Downturns and recessions are certain realities during one's lifetime, but it's the same reason many wealth managers suggest taking a long-term view on investing. Simply keeping your money in the stock market versus quickly buying and selling is a risk-mitigation strategy of its own.
These downturns also pose new opportunities. Take our current global pandemic: 2020 created a unique window of opportunity. Certain high-growth investments performed exceptionally well as the economy reacted to COVID-19, while the brief drop in the market made some value investments available at deeply discounted prices. 2020 provides an example of how investments respond differently to economy-wide shifts, which underscores the importance of diversification as a hedge against long-term and short-term losses.
Because of the unpredictability associated with short-term stock market success, diversification and investing according to when you need the money can help you reach your goal with more confidence when compared to putting all your eggs into one basket.
Mixology
Perfection is notoriously unattainable, so calling an investment mix "ideal" can feel like a loaded term. Everyone has their own unique goals, dreams, timelines, and risk capacity—what's ideal for one may not be ideal for another. The closer you are to retirement, perhaps a more conservative mix is a better fit. Remember that portfolios can change with time; that's the beauty of the stock market—you can change your portfolio as your goals evolve.
Ready to Take the Next Step?
When it comes to investment decisions, it's wise to meet with a financial advisor who can learn about your personal circumstances and tailor their advice to your specific financial goals.
At Measured Wealth Private Client Group, we are committed to guiding you toward success so you can feel confident in your financial future. If you're looking to partner with an experienced advisor you can trust to put you first, set up a get-acquainted meeting to see if we're a good fit by calling our office at 603-431-1444 or visiting our Measured Wealth Private Client Group website to set up a complimentary consultation.
About Measured Wealth Private Client Group
Measured Wealth Private Client Group, LLC was founded on the core values of our country, hard work, integrity, and uncompromising quality. Independence is our backbone. We diligently work for each client, assisting them in reaching their financial goals.
For 20 years we have inspired our clients to make informed decisions through education, communication, and service which exceeds their expectations. We serve a select client base, and for the benefit of our existing clients, we have a mutual selection process of accepting new clients every year.
We invite you to explore Measured Wealth Private Client Group, LLC and "Experience the Difference."